Top quality Commercial Glass
Superior Replacement Windows Peoria are commercial glass repair and replacement pros, specializing in architectural glass and storefront windows for offices and commercial structures.
Safe Resilient Storefront Glass
When emergencies arise, Superior Replacement Windows will ensure that your business or commercial property is returned to a safe and secure atmosphere. Understanding our business client's needs, we supply repair and replacement solutions for storefront windows, doors, entrances and frameless glass doors that has a quick turnaround time.
Leading Provider of Architectural Glass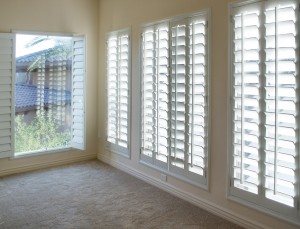 Our commercial glass shop in Peoria, Arizona is a leading provider of glass types such as Architectural, decorative, textured and colored for residential and commercial properties.
Curved Glass Specialists
Our suppliers provide the finest curved replacement glass for furniture of a decorative nature and commercial building architecture. The selection of glass and accessories is unmatched by other glass providers in Peoria.
One-of-a-kind Tailor made Windows
Do you need a one-of-a kind window repair service or replacement solution? Our professionals will speak with you about the acoustic, glazing, dimensional and tinting options for your blueprint. Call us for a free consultation on your custom glass or window projects and we'll be happy to answer questions and guide your decisions.
High grade Frameless Glass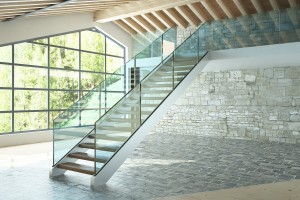 We also supply frameless glass repair service and replacement solutions that meet the expectations of residential and commercial property proprietors in such areas as architectural, decorative, recreational, booths, tubs and steam showers. We study the hardware, sealing and necessary fitting of all tailored add-ons.
Customized Glass Table Tops
Superior Replacement Windows in Peoria, AZ provides custom made sized glass options to fit your conference room table, furniture piece or executive desk. One of our glass specialists will give you an in-office assessment to get your particular glass type (safety), thickness, edging and dimension specifications for your table top application.